THE114 ENGLISH | Introduction to Pentecostal Doctrine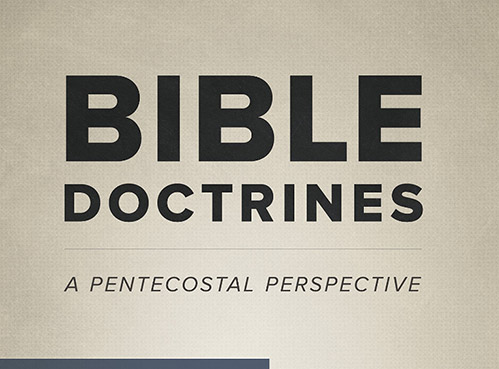 About Course
Based on the 16 fundamental truths of the Bible, this study offers you an opportunity for growth and stability in the faith. And it will help you discern who is for Christ and who is not-by the message they bring.
In Bible Doctrines: A Pentecostal Perspective, you'll examine these truths:
Scriptures Inspired
One True God
Deity of the Lord Jesus Christ
Fall of Man
Ordinances of the Church
Baptism in the Holy Spirit
Initial Physical Evidence of Baptism in the Holy Spirit
Sanctification
Church and its Mission
Ministry
Divine Healing
Blessed Hope
Millennial Reign of Christ
Final Judgment
New Heavens and New Earth
Show More
Course Content
Coursework
Class Requirements

Assignments
Class & Exam
Student Ratings & Reviews
This class is a very informative, straight forward class that helps you learn the 16 fundamental truths of Pentecostalism. I enjoyed it a lot and the instructor, Pastor Keith, made sure to answer every question that us students had.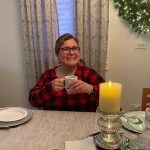 1 year ago
A great course to take to learn about why we believe what we believe. Pastor Keith was a great teacher, very clear and also made the class very interesting, while giving the students the opportunity to ask questions.
I absolutely loved the class. It was a pleasure having Pastor Keith as the teacher!