MIN327 ENGLISH | Church Administration, Finance, and Law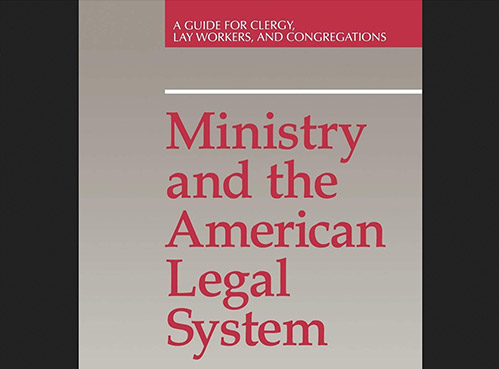 About Course
In today's litigious society, pastors, trustees, lay leaders, and committee members need a basic understanding of America's legal system. Couser—an attorney and member of the Christian Legal Society—offers an overview of the U.S. Constitution; reviews specifics of law, including torts, contracts, copyrights, and more; and addresses "risk management" for churches, clergy, and congregations. 356 pages, hardcover from Fortress.
Course Content
Coursework
Class Requirements

Assignments
Class & Exam
Student Ratings & Reviews
The book of this class is a difficult one to read and not so exciting, however Pastor McPhearson did such a great job explaining this class, and giving us. real current examples to help us understand better. I enjoyed taking this class with him.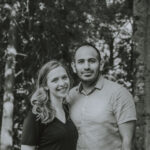 9 months ago
My husband and I took this course together, and even though the book was difficult to understand, our teacher, Keith Mcphearson, did an excellent job of explaining and answering all of our questions. To my surprise I really enjoyed this class.