MIN223 ENGLISH | Introduction to Homiletics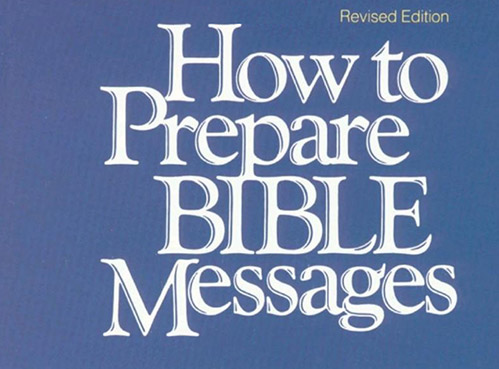 About Course
Improve your sermon preparation skills for better communication and outreach! In this classic resource, Braga takes you step-by-step through the process of writing and delivering an effective message–from crafting the introduction and inserting attention-grabbing illustrations to tying it all together with a powerful conclusion. Includes a useful bibliography and a comprehensive subject index. 316 pages, softcover from Multnomah.
What Will You Learn?
Christian Sermons

Religious Sermons

Christian Preaching
About the instructors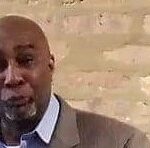 Ordained minister for the Assemblies of God. Currently serving as Lead Pastor for the Bridge Church Chicago in Chicago, IL with over 46 years of pastoral experience.
Course Curriculum
Coursework
Class Requirements

Assignments
Class & Exam
Class Details

MIN223 EXAM Introduction to Homiletics
Student Ratings & Reviews
No Review Yet