BIB322 SPANISH | Libros Poéticos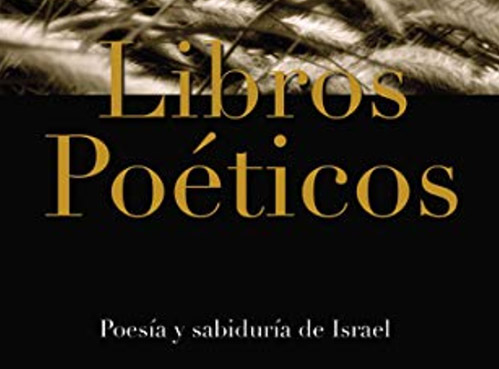 About Course
¿Qué peregrino a la Nueva Jerusalén no ha pasado por experiencias amargas y no ha encontrado consuelo y nuevas fuerzas leyendo del libro de Job y de Salmos? Esta obra no pretende ser un comentario sino una introducción a los libros poéticos de la Biblia. Presenta un breve estudio sintético de Job, Eclesiastés y Cantares, con un análisis y notas de cada salmo. Al autor le interesa mucho explorar los grandes problemas de la materia ¿Por que Eclesiastés y Cantares están incluidos en la Biblia? El escritor de Eclesiastés no cree en la inmortalidad y ve casi todo con anteojos oscuros. Cantares es altamente erótico y ni siquiera menciona el nombre de Dios. También hay salmos que se caracterizan por un espíritu de venganza, que es contrario al carácter del Nuevo Testamento. ¿Cuál es el mensaje divino de estas composiciones?
Show More
What Will You Learn?
Literatura de sabiduría cristiana

Estudio Bíblico
About the instructors
Blessings! With my husband, we are pastors at Sinai Spanish Assembly of God in Holland MI since January 2016. We came from Puerto Rico, moved to Indiana and then to Michigan. God has blessed us with 2 boys (18 and 15). My hobbies are reading and play the guitar. One of my favorite Bible verses: Jeremiah 31:3.
Course Curriculum
Trabajo de Curso
Requisitos de Clase

Asignaciones
Clase & Examen
Clase Detalles

BIB322 EXAMEN Libros Poéticos
Student Ratings & Reviews
No Review Yet