BIB214 ENGLISH | Old Testament Survey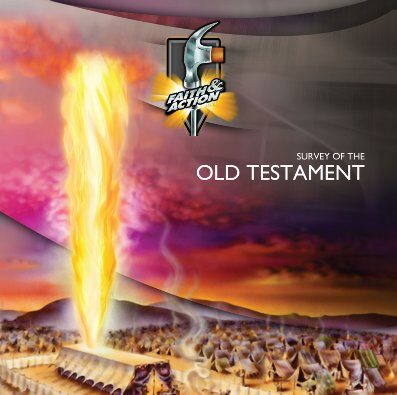 About Course
This introduction and overview of the 39 books of the Old Testament explores the importance, structure, and canon of the Old Testament. The study examines book by book: the author, readers, date, literary style, context, outline, theme, purpose, key passages, and principles for today.
Course Content
Coursework
Class Requirements

Assignments
Class & Exam
Student Ratings & Reviews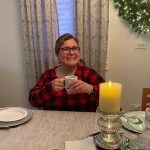 4 months ago
I enjoyed this class so much, and I also enjoyed the book which was so informative.

Pastor Keith McPherson is a wonderful teacher.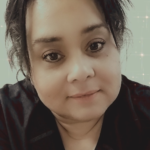 10 months ago