BIB2052 ENGLISH | Prison Epistles: Ephesians, Phillippians, Colossians & Philemon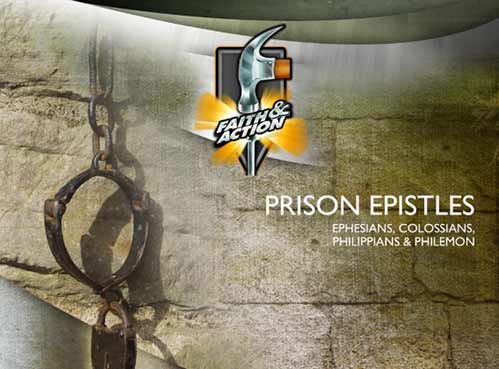 About Course
The top of a mountain is its most glorious, inspiring point. The peak of Ephesians is the doxology of 3:20-21. These verses glorify God. They shout praise to God from the mountain top—because God is able to do immeasurably more than all we can ask or imagine, by his power that is at work within us (Eph. 3:20). As the peak of a mountain relates to both sides, Ephesians 3:20-21 relates to the two parts of salvation. By His power at work in us, God has poured out His blessings on us—redeeming and uniting Jews and Gentiles into one body, temple, and family (Eph. 1–3). By the power of that same Spirit who works in us, God enables us to live worthy—causing us to rejoice as we obey the 35 commands of Ephesians 4–6. By His power! This is the key. So let us praise Him, and depend on the power of His Spirit for both sides of the mountain of salvation—for redemption (Eph. 1–3), and for living worthy (Eph. 4–6). For by His power at work in us, He is able to do much more than we can ask or imagine (Eph. 3:20-21).
Show More
Course Content
Coursework
Class Requirements

Assignments
Class & Exam
Student Ratings & Reviews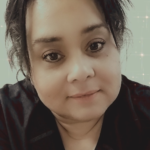 1 year ago
this class i was a bit lost, book was ok i think i just had a hard time grasping the information.