BIB115 ENGLISH | The Book of Acts: The Holy Spirit at Work in Believers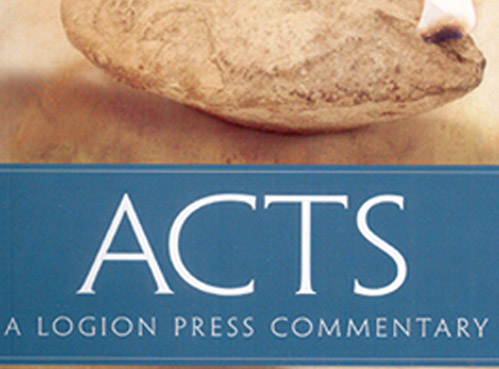 About Course
Jesus told his followers, "You will receive power when the Holy Spirit comes on you; and you will be my witnesses…to the ends of the earth." The book of Acts records the fulfillment of his promise and command: The Holy Spirit worked through the lives of believers to bring growth to the church, to break down barriers to the Gospel and to take the message of Christ to the very heart of the Roman Empire.
Luke, the author of Acts, wrote from a combination of careful research and practical experience. Pentecostal scholar Stanley M. Horton brings a similar combination of research and experience to this study of Luke's inspired record. In this Logion commentary, Horton takes an in-depth at the story of the early church–a story still being written in the lives of believers today. Horton writes, "The acts of the risen Lord…continue today wherever God's people gather in one accord with an earnest desire to search His word, seek his gifts, and do his work."
Show More
What Will You Learn?
church history

doctrine

bible study
Course Content
Coursework
Class Requirements

Assignments
Class & Exam
Student Ratings & Reviews