BIB121 ENGLISH | Introduction to Hermeneutics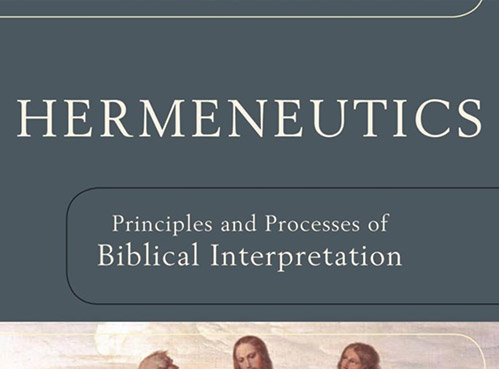 About Course
This accessible text, which combines hermeneutical theory with practical steps for exegesis, has been translated into eight languages and has been used in a variety of settings to teach students how to study the Bible responsibly. The authors outline a five-step hermeneutical procedure that includes: (1) historical-cultural and contextual analysis, (2) lexical-syntactical analysis, (3) theological analysis, (4) genre identification and analysis, and (5) application.
The second edition adds co-author Karelynne Gerber Ayayo and includes updated material covering developments in hermeneutics over the past twenty years.
What Will You Learn?
Christian Bible Exegesis & Hermeneutics

Religious Studies

Christian Bible Study
About the instructors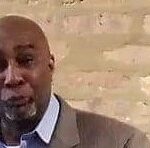 Ordained minister for the Assemblies of God. Currently serving as Lead Pastor for the Bridge Church Chicago in Chicago, IL with over 46 years of pastoral experience.
Course Curriculum
Coursework
Class Requirements

Assignments
Class & Exam
Class Details

BIB121 EXAM Introduction to Hermeneutics
Student Ratings & Reviews
No Review Yet