BIB121 ENGLISH | Introduction to Hermeneutics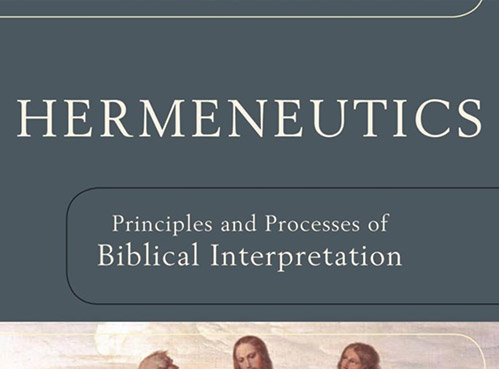 About Course
This accessible text, which combines hermeneutical theory with practical steps for exegesis, has been translated into eight languages and has been used in a variety of settings to teach students how to study the Bible responsibly. The authors outline a five-step hermeneutical procedure that includes: (1) historical-cultural and contextual analysis, (2) lexical-syntactical analysis, (3) theological analysis, (4) genre identification and analysis, and (5) application.
The second edition adds co-author Karelynne Gerber Ayayo and includes updated material covering developments in hermeneutics over the past twenty years.
What Will You Learn?
Christian Bible Exegesis & Hermeneutics

Religious Studies

Christian Bible Study
Course Content
Coursework
Class Requirements

Assignments
Class & Exam
Student Ratings & Reviews